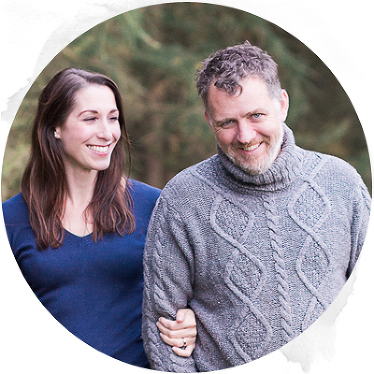 Lilybean Photography is Lisa & Ady, a happily married couple based in the South East of England in a little house in the middle of the woods with their two daughters, Lily and Poppy.
Started in 2007, Lilybean Photography is so called after our eldest daughter Lily (Bean when she was just a bump!). We wanted to start our own business using our skills and experience of the industry but to have the freedom of controlling our own working diary also. We are full time wedding photographers and cover a maximum of 35 weddings each year.
We have worked at many beautiful venue's including; Tylney Hall, One Marylebone, Rivervale Barn, Bury Court Barn, Winchester Cathedral, Royal Society of Arts House and the Sculpture Gallery at Woburn Abbey. We are also proud to be recommended photographers at The Elvetham.
As a team of two we are able to capture both bride and groom's exciting preparations and then come together to photograph two unique angles throughout your wedding day in our beautiful, natural way. We work in a 'fly on the wall' style in order to tell the story of your wedding day as it unfolds.
We love working with the beauty of natural light and surroundings. Our aim is to capture images that are unique and full of atmosphere. Blending into the background unobtrusively portraying the natural emotion and spontaneity of the day. We love to see true happiness and can fully appreciate your wedding day is one of the most important occasions of your life.
Please feel free have a look at our work in our blog and you will find a lot of new work in the gallery here too. If you would like to talk further we would love to hear about your plans!